Analysis
With very efficient and effective VPS hosting and the process of hosting made extremely simple for any beginner like a student or a web developer, Scala Hosting has become an amazingly good leader in the worldwide business of Web Hosting. It has been serving more than 50,000 customers globally for around 13 years now. The main aim of Scala hosting is to make the VPS hosting very simple and developer friendly. More than 7, 00,000 websites online have been great performers with the help of Scala Hosting. It has been coming up with several innovations and is influencing the world of web technology to become bigger and better.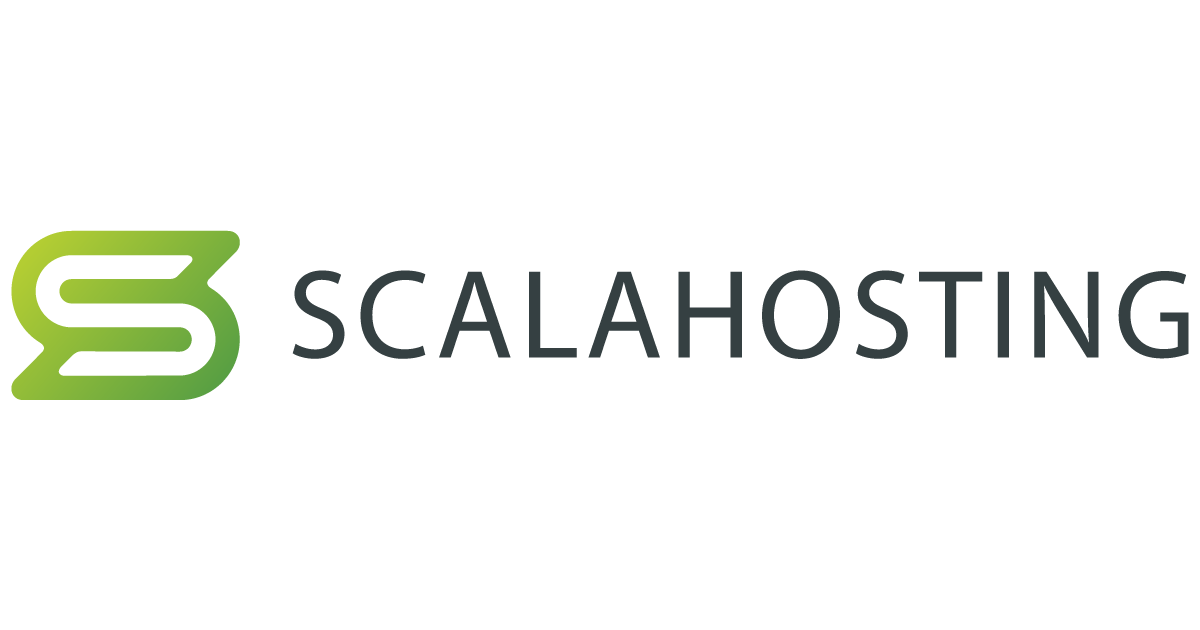 Plans and Pricing
The first plan under shared web hosting is MINI which provides all the basic resources for your 1 website. You can get this plan at $3.95 monthly and you can renew it at $5.95. Under this plan you will be getting features like free domain, free SSL, free CDN, unlimited databases and unlimited bandwidth.  You will also get 50GB storage and also White-label hosting.
Second plan is START where you can get more number of resources for your multiple number of sites. This plan is available at $5.95 monthly and you can renew it at $8.95. You get the benefit of using this for unlimited websites, unlimited storage, shared environment, free domain, free SSL, SSD powered servers, unlimited bandwidth and SShield Cyber Security.
Third plan is ADVANCED and this plan ensures more space and power for more complex websites. This makes your job even more simple. It starts at $9.95 monthly and you can renew it at $13.95. Under this plan, you get benefits like 4 times more CPU power compared to other plans, unlimited databases, free domain, SSD powered servers, 7 backups for 7 last days and of course White label hosting.
Cloud VPS Hosting under Scala hosting
Managed VPS plans are so efficient with the best features and more resources that they can offer. The only difference between the managed and unmanaged VPS plans is that the users of managed VPS plans get the benefit of using SPanel. This is very cost effective hence managed VPS plans have been more considerable.
Both managed as well as unmanaged VPS plans have four plans under them. They are START, ADVANCED, BUSINESS and ENTERPRISE. Under managed VPS, these plans have the benefit of SShield.
Also, the unmanaged VPS plans don't come with a WHCP. If you plan to go for unmanaged VPS plans, then you can opt it yourself or include it with your plan. This proves going for Managed VPS plans would be much better where you will get the benefit of SPanel as well it is cost effective too.
Let's put some light on features of Scala!
When we choose a web hosting service for our website, one of the many things that we heck out first is whether the web hosting service provider has a good reputation or not. Here you need not be tensed because Scala Hosting has been enjoying well established reputation for around 13 years now. It has impressed more than 50,000 customers and also over 7, 00,000 websites have been built using Scala Hosting. Providing quality service to all its users has been their biggest motto.
How the web host performs is very important. In terms of speed and performance, Scala hosting has been delivering good results and also their progress has been very consistent. In every business consistency is necessary and hence Scala Hosting has been proving it.
Self-built SPanel is the most attractive option about Scala hosting. It is easily applicable to all VPS and Cloud plan users and is totally compatible with cPanel. It has a very cost effective licensing structure as compared to cPanel. Also the user's convenience has been taken into consideration. More and more benefits regarding security, website maintaining and also email delivery are the cream points.
Conclusion
You might face certain difficulty while working with your website. There is no need to delay your doubts and confusions, you can get them solved right away. With an extensively efficient team available for customer support, you can be sure of best hosting support from the team. This is why customers love Scala Hosting. They have been powering more than 7lakh websites of customers from various parts of the world. They have making sure that innovations should happen so that the customers are happy and satisfied. Your websites deserve reliable web host provider and there is nothing better than Scala Hosting.